Preston Marina now offers a range of training courses to help you and and your crew maximise enjoyment and safety when boating.
As a registered RYA Training Centre we can offer internationally recognised training and qualifications.  The amount of practical and theory varies by course.  On-site courses are held at our Training Centre in Preston whilst the online courses can be studied anywhere you have an internet connection.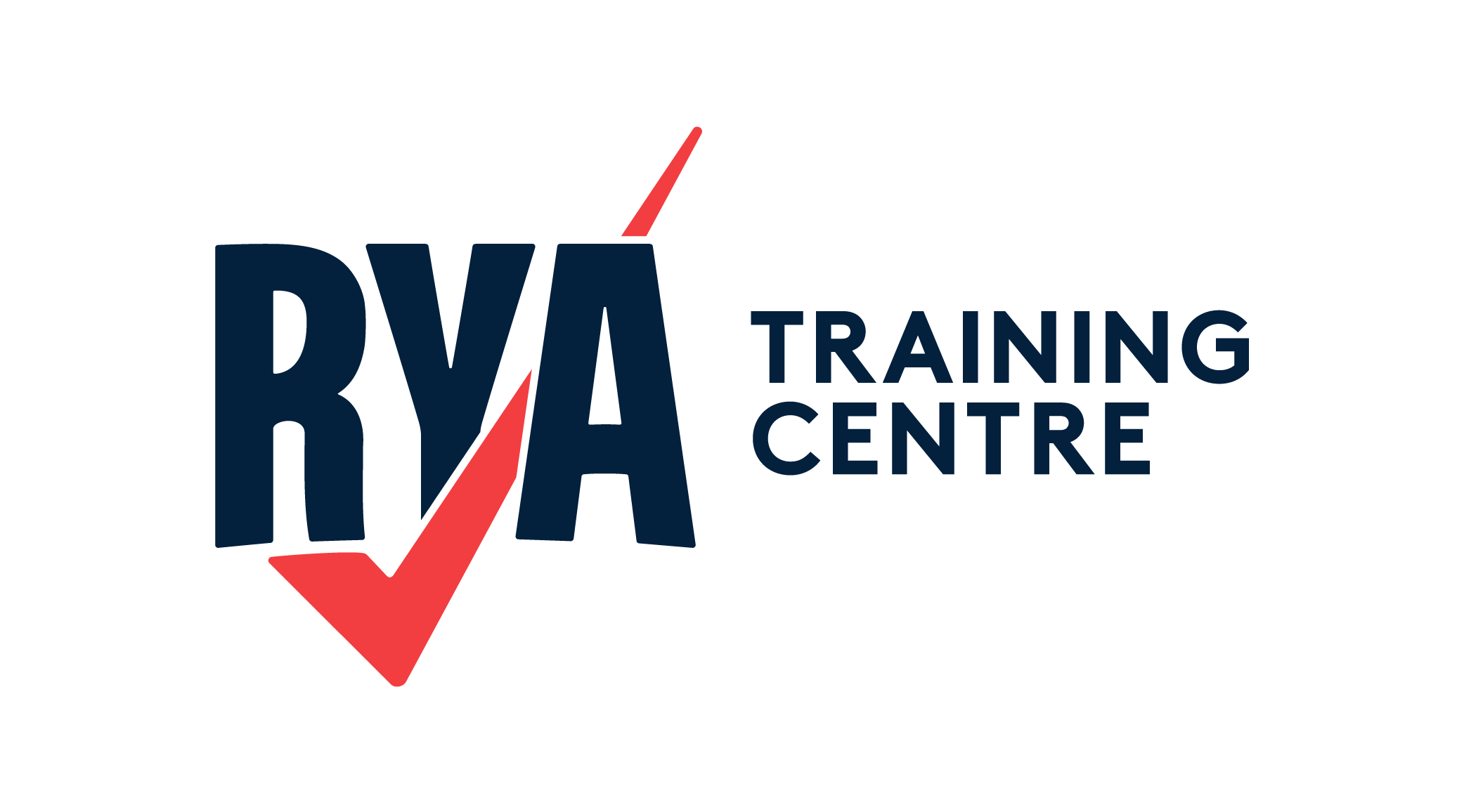 RYA courses at Preston Marina (On-site)
The basic skills and knowledge needed to drive a powerboat.
2 days training
On-site at Preston Marina
Part of course takes place on tidal river – experience real tidal conditions.
Course cost £295 per person. (Discounts for multiple bookings)
The marine radio is the most important piece of safety equipment on any boat.
All users must have a licence, which is awarded on successful completion of this one day course and assessment.
One day classroom course, with assessment.
Cost £115 for the course, (plus £70 for the assessment and licence)
Ages 16+
Do you just want to take the VHF (SRC) assessment without the course? Click here…
Learn the basics of sailing in the sheltered waters of Preston Dock in a comfortable and stable Jeanneau sailing cruiser.
A beginners' course to help prevent and solve diesel engine failures.
One Day
On-Site at Preston
No detailed knowledge required
Course cost; £ 115 (includes RYA course pack)
Our one-day course covers all the usual first aid subjects, but from a boating perspective.
It is aimed at anyone who goes afloat, whether on inland waters, rivers, estuaries or on cross channel passages.
A comprehensive introduction to cruising for inexperienced skippers.
40 hour classroom course
includes RYA Course Pack
This one day course prepares you to stay alive in an emergency. It will show you how to make the best use of a life-raft and you will learn some basic survival techniques.
A comprehensive introduction to cruising for more experienced skippers.
40 hour classroom course
includes RYA Course Pack
Course fee £450 inc VAT
A one day course increasingly popular on both sailing and motor boats.
Radar is an invaluable aid for navigation and collision avoidance but it is only useful in the hands of a knowledgable operator. The course can be conducted ashore using RYA approved software, or afloat on an authorised vessel.
Course run in co-operation with GLASSON SEA SCHOOL.
Other courses at Preston Marina (On-site)
A 3-hour practical refresher for those who already hold an RYA PB2 certificate.
no exams or assessments – just an opportunity to increase your confidence
covers key handling skills and the rest is tailored to your needs
£95 pp, or £85 for anyone who completed their PB2 with Preston Marina
2 people minimum