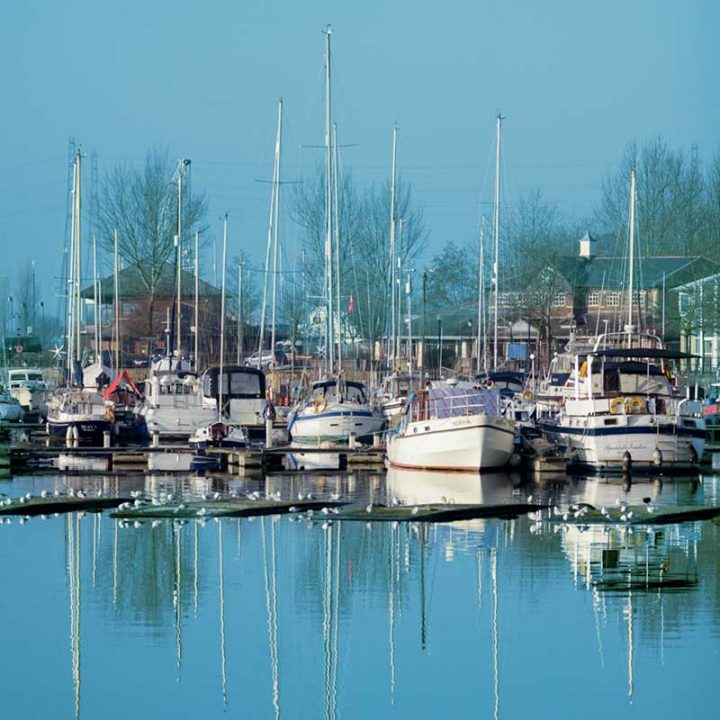 Boat storage is easy – on land or afloat.  Preston is an ideal place for a winter refit and cost effective storage.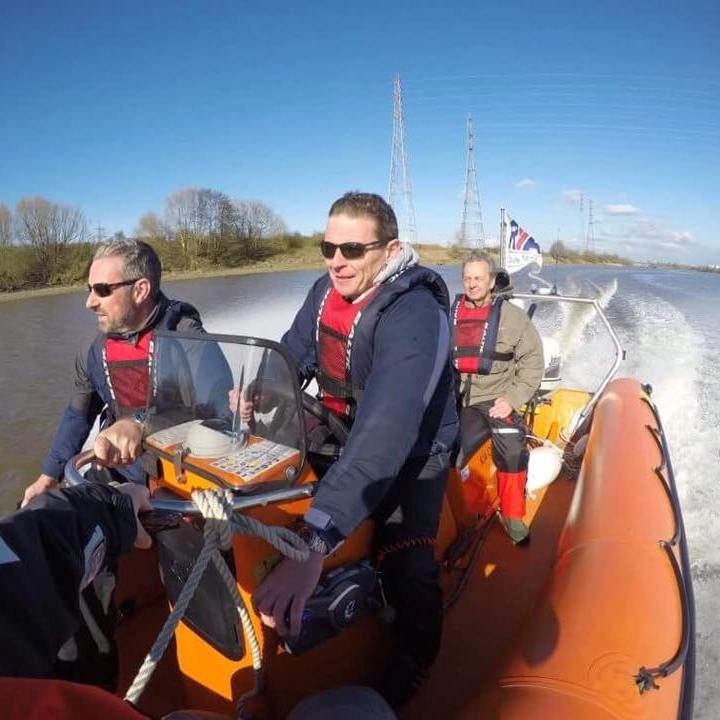 RYA qualified instructors, Great indoor facilities, 40 acres of water and a river to learns the skills – what more could you want; fresh scones? OK, you've got it.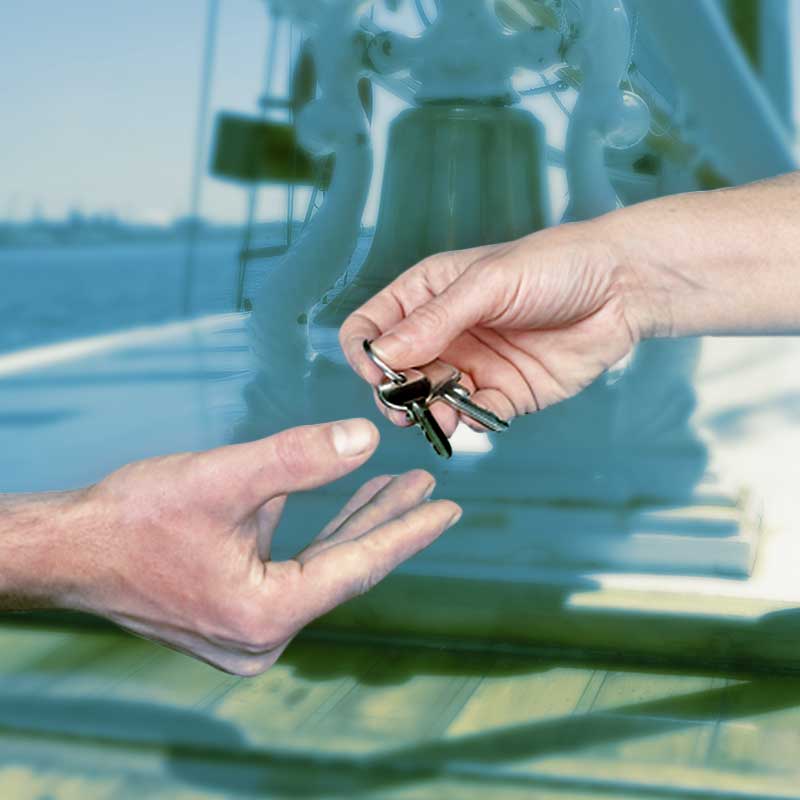 Looking for your next great adventure?  We have a constantly changing selection of pre-owned boats for sale.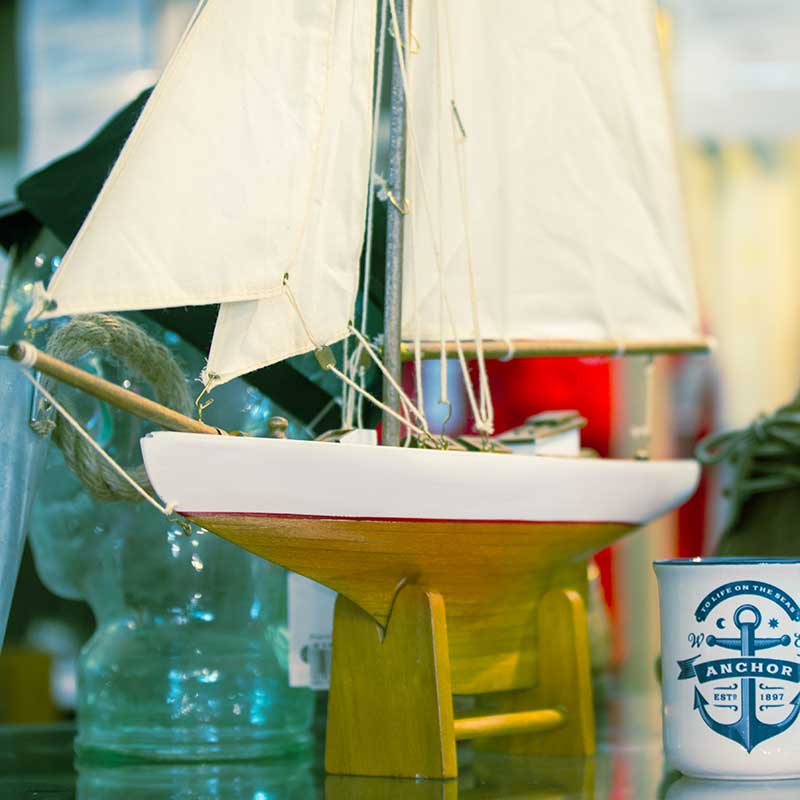 Clothing and gifts with a boaty twist…   and because there's always just one more bit you need to make things ship-shape we have a selection of chandlery items to finish the job.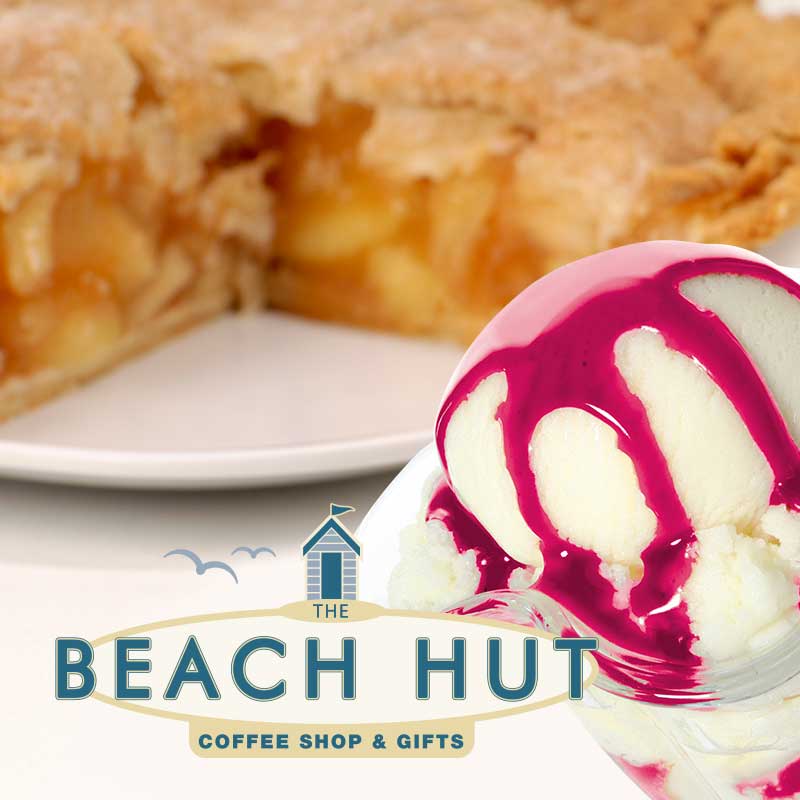 Delicious light lunches and snacks. Enjoy a coffee or ice cream in our dog friendly seating area (quiet, well behaved dogs welcome).
Licenced bar open 7 days &  Thursday evenings. Pizzas from 4.30pm on Thursdays.
Looking for info?  Maybe one of our downloads can help.
If you're looking for a way to get afloat contact one of the clubs based here at Preston Marina
Dragon boat racing is one of the fastest growing and most exciting water sports you can take part in. Not only is paddling great fun and a fantastic way to meet new people but it can also help you reach your fitness goal. Paddling engages your whole body whilst giving you a cardio workout; we work hard but our main priority is having fun!
The sheltered, 40 acre basin of Preston Dock is perfect for sailing and racing keelboats such as Flying 15's and Squibs.
We have a special package for owners of such boats to able to use the facilities of Preston Marina, and sail anytime, here in the heart of the city of Preston