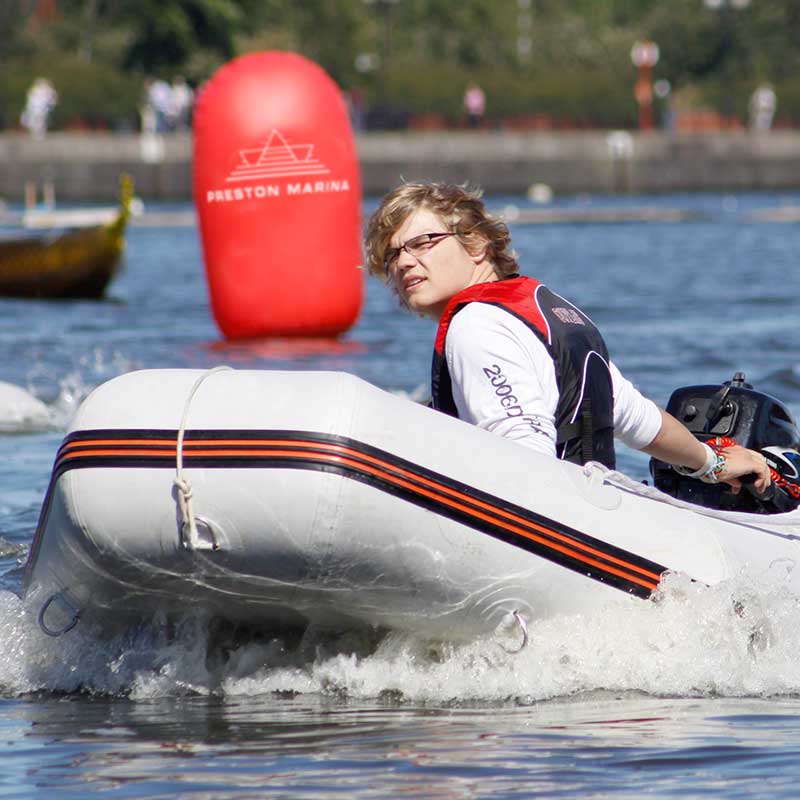 Inflatable boats, R.I.B.s and Outboard Engines.
Looking for inflatable or RIB- click here to see a list of our current boats.
We are also dealers for TOHATSU outboard engines – with the best warranty on the market.
Our brokerage scheme is a great way to sell you boat. Find out about our brokerage service here…
Some advice on how to give your boat the best chance of selling quickly and for the best price based on our many years' boat sales experience.
We always strongly recommend that you get a survey before buying a boat.
Selling a Boat?
Ultra low sales commission rates between 2.5% and 6% + VAT (depending on boat value).
Boats brought to Preston Marina specifically for brokerage benefit from half price pontoon mooring while the boat is listed on brokerage.
Alternatively, we may consider buying your boat for cash.
BEWARE OF SCAM WEBSITES – There are many fake websites out there that fraudulently list boats as if for sale with the intention to obtain deposits or other such scams from unsuspecting customers.
As at December 2020 we only advertise boats on; www.prestonmarina.co.uk   www.apolloduck.co.uk   www.theyachtmarket.com and occasionally www.ebay.co.uk
If you see a boat advertised on another website that is apparently for sale at Preston Marina, or if you have any doubts our advice is to contact us to verify.  Phone 01772 733595 or email.
DO NOT PART WITH ANY MONEY UNTIL YOU HAVE VIEWED A BOAT AND VERIFIED THAT THE SELLER OR BROKER ARE GENUINE.