Preston Marina now offers a range of training courses to help you and and your crew maximise enjoyment and safety when boating.
Click the icons below for more information about the courses…
The basic skills and knowledge needed to drive a powerboat.
2 days training
On-site at Preston Marina
Part of course takes place on tidal river – experience real tidal conditions.
Course cost £295 per person. (Discounts for multiple bookings)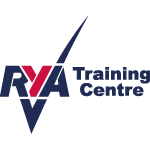 A 3-hour practical refresher for those who already hold an RYA PB2 certificate.
no exams or assessments – just an opportunity to increase your confidence
covers key handling skills and the rest is tailored to your needs
£95 pp, or £85 for anyone who completed their PB2 with Preston Marina
2 people minimum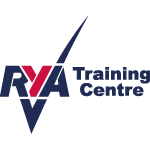 Learn the basics of sailing in the sheltered waters of Preston Dock in a comfortable and stable Jeanneau sailing cruiser.
COMING SUMMER 2022!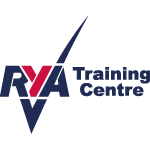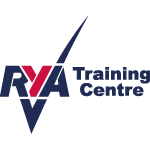 A comprehensive introduction to cruising for inexperienced skippers.
40 hour classroom course
includes RYA Course Pack
Course fee £375 inc VAT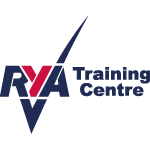 A comprehensive introduction to cruising for more experienced skippers.
40 hour classroom course
includes RYA Course Pack
Course fee £375 inc VAT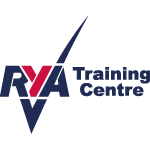 A beginners' course to help prevent and solve diesel engine failures.
One Day
On-Site at Preston
No detailed knowledge required
Course cost; £ 115 (includes RYA course pack)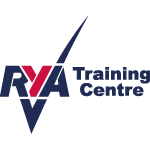 A one day course increasingly popular on both sailing and motor boats. Radar is an invaluable aid for navigation and collision avoidance but it is only useful in the hands of a knowledgable operator. The course can be conducted ashore using RYA approved software, or afloat on an authorised vessel.
Course run in co-operation with GLASSON SEA SCHOOL.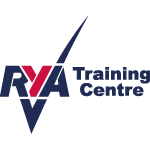 A great introduction to navigation theory, safety at sea and seamanship.
2 day classroom course (or 6 week night-school)
Course fee £150 (includes course pack with plotter and dividers)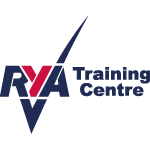 Our one-day course covers all the usual first aid subjects, but from a boating perspective. It is aimed at anyone who goes afloat, whether on inland waters, rivers, estuaries or on cross channel passages.
Course fee £115 per person