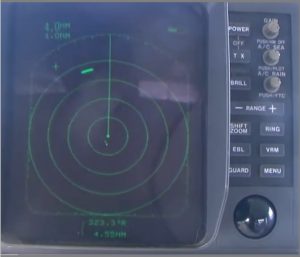 .
A one day course increasingly popular on both sailing and motor boats. Radar is an invaluable aid for navigation and collision avoidance but it is only useful in the hands of a knowledgable operator.
Course run in co-operation with GLASSON SEA SCHOOL.
Required experience
Certificate issuing criteria
Course Cost; £115
NEXT COURSE; TBC.

To book;
Phone 01772 733595
Email training@prestonmarina.co.uk